Surprised to wake up and see this in the news this morning...
I can't see how it will affect the Chinese market much as they have their own search services. The public Android version will do them fine. The catch is overseas sales. In my opinion nobody would buy a phone without Google Play Store and their other services. No apps or email.
I think this may be the end of Huawei overseas. Shame about this happening right before the folding phone release. It looks like a bloody good device.
"
Huawei's smartphone business outside China, as the tech giant will immediately lose access to updates to Google's Android operating system. The next version of its Android smartphones will also lose access to popular services, including the Google Play Store and Gmail and YouTube apps.

"Huawei will only be able to use the public version of Android and will not be able to get access to proprietary apps and services from Google," the source said."

"Popular Google apps such as Gmail, YouTube and the Chrome browser that are available through Google's Play Store will disappear from future Huawei handsets, as those services are not covered by the open source licence and require a commercial agreement with Google."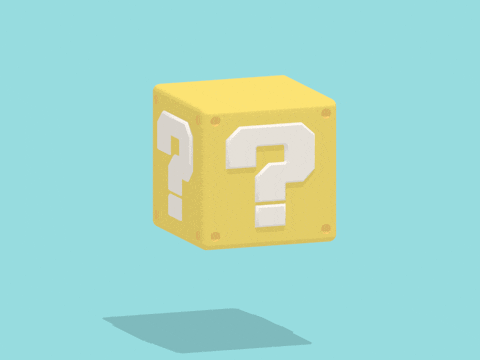 https://www.news.com.au/technology/onli ... 697d311b82