What do you think about thiss? Microneedling patches. Each patch contains 450 self-dissolving hyaluronic acid microneedles. You wear them overnight or for at least six hours...
Yay or nay?
https://peaceoutskincare.com/products/p ... t-wrinkles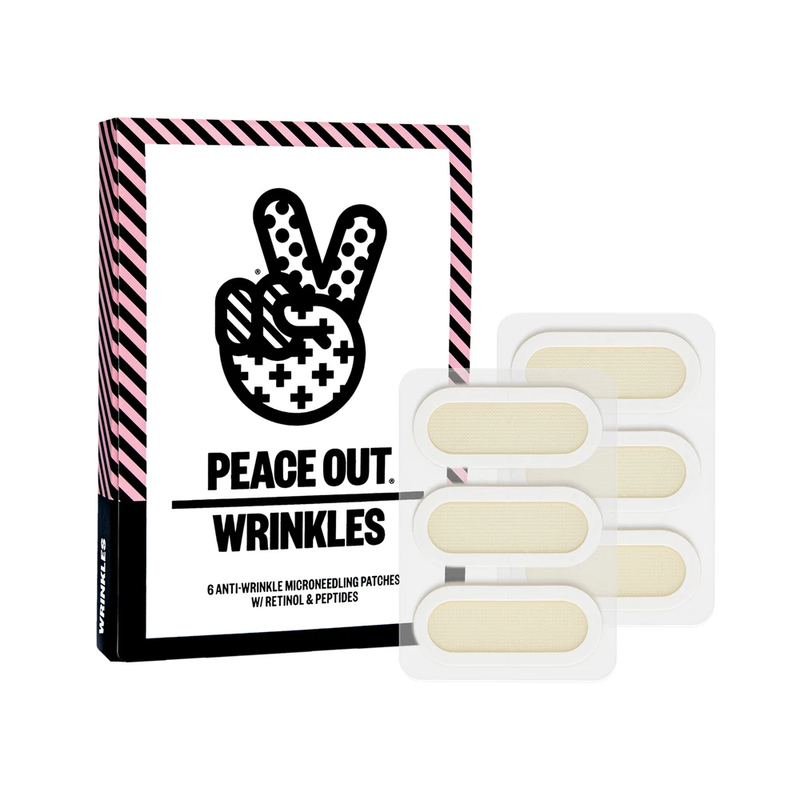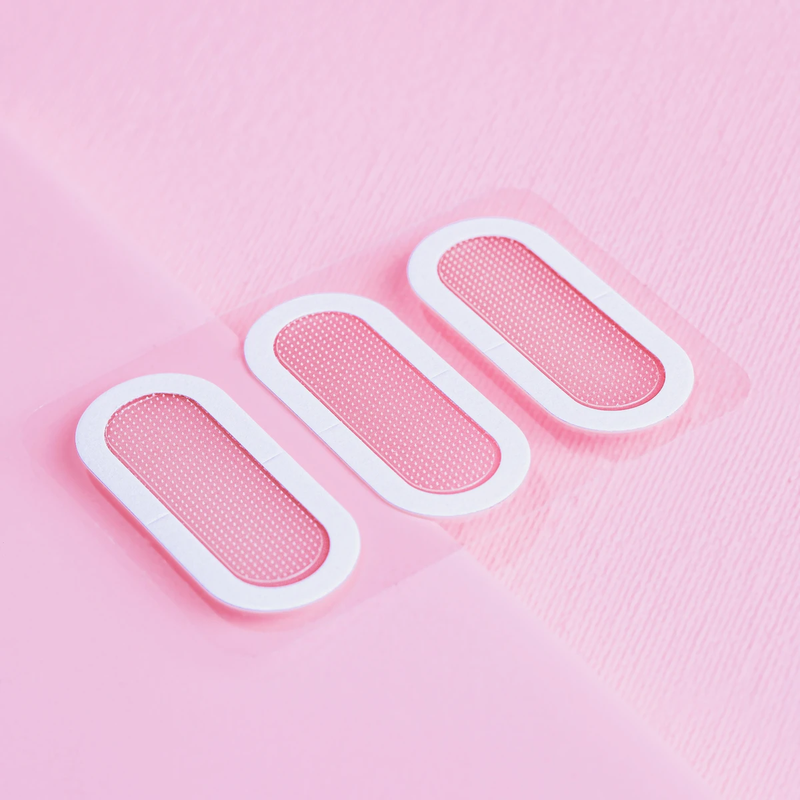 Dissolving microneedling patches infused with age fighting retinol, peptides, and vitamin C to smooth the appearance of fine lines and wrinkles.